Welcome to the ideal design hotel and merry christmas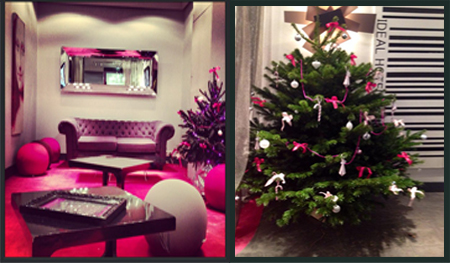 Rich in unexpected little pleasures, the Ideal Design Hotel offersunforgettable moments in love with Paris.

Finally, a hotel that lets you choose the vacation of your dreams:Jacuzzi, love room, bedroom sensual, baroque chamber, with fairy tale"Alice", romantic and finally POP seventies.

Create your world, the heart of Paris.



Paris ends the classic rooms, and offer you a trip as you imagined.

And marks every room, offers its own decor and design is now more inevidence.

Ends disadvantages of Paris, for the ideal hotel offers convenient parking, a metro and tram within 2 meters of the hotel.



The ideal design hotel has designed, that facilitate your stay and make it as pleasant as possible, with its gym, its wonderful breakfast and itsWIFI, free.
Dear guests
I would like to tell you a story, my story :
Once upon a time there was a little hotel called IDEAL, doing its work and minding its own business.
It secretly dreamed to become as majestuous as its other hotel friends.
Humbly it tried as best it could to be different and go up market.
One day its time came; it was crowned with a third star and became known as the IDEAL HOTEL design.